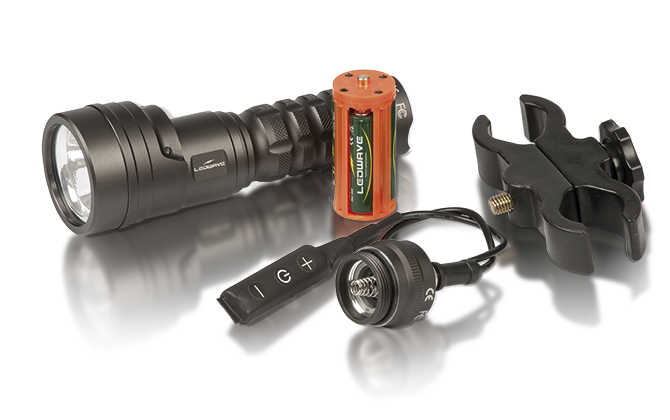 Dual Wildfinder Kit IR 940nm
PN: LD-70538
KERIF Price: $216.80
Gov't Discounts Available, Call or email Dealers Welcome!

We adhere to a Minimum Advertised Price (MAP) set by the manufacturer, and anyone not listing MAP is: 1) Breaking the rules; 2) Not an Authorized Dealer; 3) Selling Used Equipment or 4) Is selling inferior "Knock-Offs". If you find a better price, please let us know and we will try to meet or beat that price!
The Dual Wild Finder has been designed specifically for hunters.
The rapid expansion undergone by this sector has made it possible to develop a light that satisfies the special needs of hunters.
Dual focus light (White & Infrared) uses a Tailcap Pressure Pad Switch with 2 levels (High and Low) of intensity. Runs on (4) AAA batteries.
Included accessories: Hardened plastic gun mount & Remote Cable Pressure Pad Switch
Battery type: 4 x AAA
Functions intensity: High/Low
LED Colors: Dual Focus Light in White & Infrared, White & Red or White & Green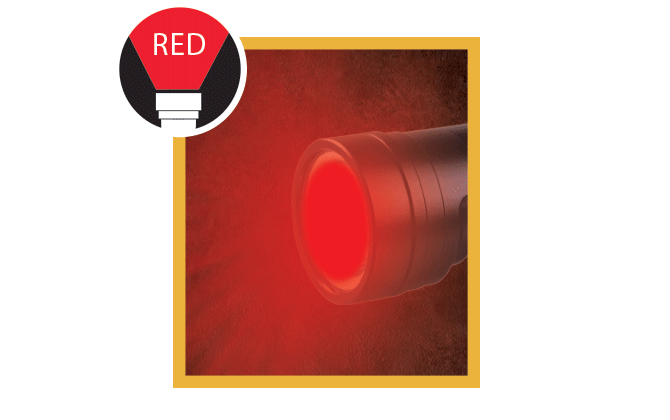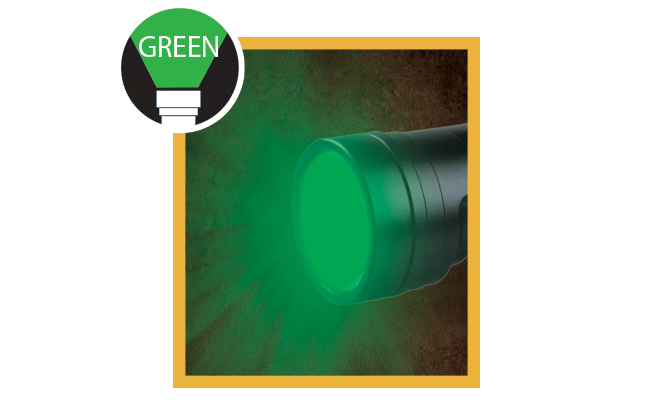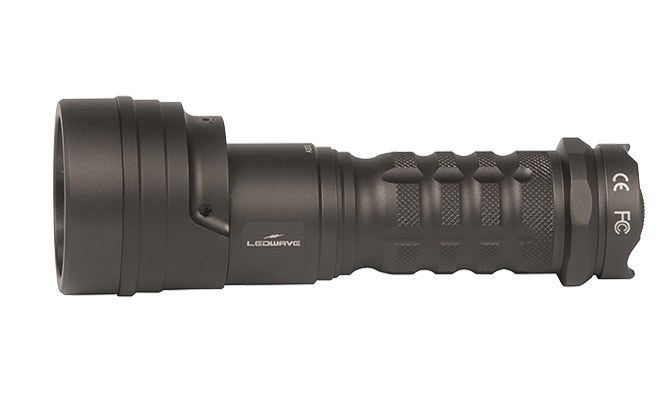 Specifications

White/IR
White/Red
White/Green

Name:

Dual Wild Finder

Ordering Part #:

LD-70538
LD-70536
LD-70534

UPC:

811024015389
811024015369
811024015349
High Output:
180 Lumens
180/165 Lumens
180/165 Lumens
Runtime:
55 Minutes
55 Minutes
55 Minutes
Range:

239m (yards/feet)

Low Output:
52 Lumens
52/40 Lumens
52/40 Lumens
Runtime:
170 Minutes
170 Minutes
170 Minutes
Output Type:

(4) Dual-Output 3.5W LED's

Length:
145mm (")
Bezel Diameter:
49mm (")
Weight w/o Batteries:
7.4 oz (210g)
Batteries:
(4) AAA
Body Color:
Titan Grey
LED Color (s):
White/Infrared
White/Red
White/Green

Warranty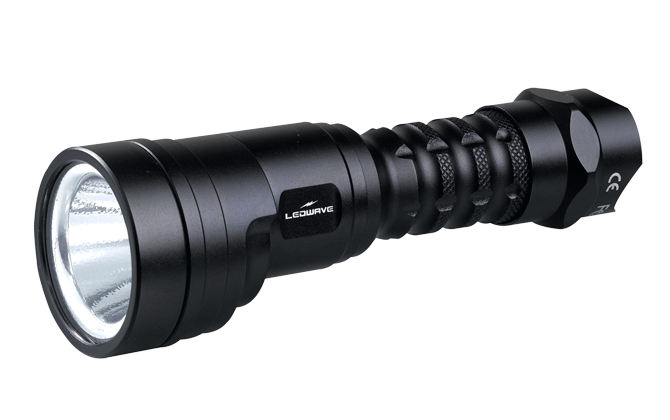 Plastic universal carabineer support, UPC: 811024010308
PN: A-30
KERIF Price: $17.40
Used for Weapons Mounting or Pole Mounting