<![if !vml]>

<![endif]>
SENTINEL BNVS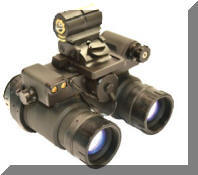 The Adams Industries SENTINEL™ Binocular Night Vision System or BNVS is a unique Dual Tube Night Vision system, that was developed as an alternate to the ANVIS-6/ANVIS-9 Goggles. Responding directly to the ground deployment of ANVIS Aviation Goggles, and their subsequent breakage due to not being rugged enough for that environment, the AI/SENTINEL provides the operator with a host of useful features not found in other goggle systems. Read More

BMNVD Binocular/Monocular Night Vision Device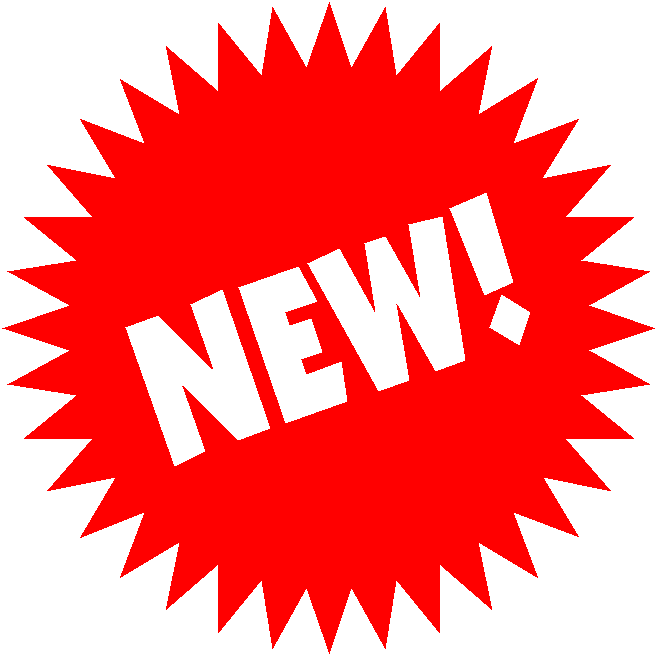 The BMNVD Binocular/Monocular Night Vision Device is a revolutionary new concept which combines all the best features of a monocular and binocular device into one fully functional night vision product. Prior to the BMNVD, most bridge type designs attempted to combine two independent monocular systems into a bridge in order to make them into a binocular. This required the use of two fully functioning monocular systems such as Read More

BNVD Dual Tube Binocular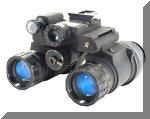 The Binocular Night Vision Device (BNVD) is a Dual Tube Night Vision Goggle/Monocular which offers outstanding depth perception and supportability at an affordable price. Never before could you utilize the depth perception of a collimated dual tube goggle and the convenience of a monocular in one system without switching equipment... Read More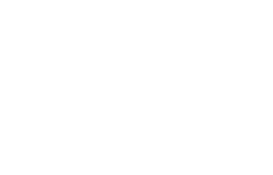 PVS-15 Dual Tube Binocular M953 Style
Used by U.S. Special Forces, this rugged & lightweight, self-contained dual tube binocular system offers better depth perception than single tube systems while providing the same performance characteristics found in other aviator systems. The PVS-15 can be hand-held or helmet-mounted and .... Read More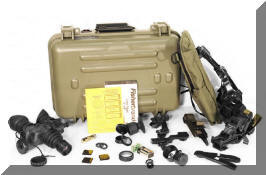 SFK-7D Kits Complete PVS-7 Soldier Field Kit, Single Tube Configuration, Choice of Image Tubes including, White Phosphor, MILSPEC or Commercial Pinnacle Thin-Filmed/Auto-Gated Gen III with a 40°FOV, Built-in IR Illuminator, adjustable IR Spot/Flood, 3X Magnifier, PASGT Helmet Mount, Sacrificial Filter, Demist Shields, Hard Shipping/Storage Case, MILSPEC 27mm Objective Lens (f/1.2), OPMAN, Lens Cleaning Kit, IR Beacon, Magnetic Compass, Data Sheet Read more...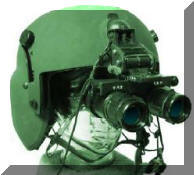 ANVIS-9 Type Aviation Goggles M949
Choice of Tubes - L-3 EOS has made significant design improvements to the Aviator NV imaging system (ANVIS). Improving situational awareness, system performance, in addition to ergonomic and technological enhancements benefit both law enforcement and civil operators. The M949 features binocular viewing for optimized depth perception and is a rugged, lightweight aviator binocular based upon the military nomenclature AN/AVS-9... Read More...


The Long-Range and Image Clarity of this Dedicated 5X Power PVS-7 Type Night Vision Goggle would be astonishing in daylight conditions, but imagine the results you will achieve at night, when everyone else is seeing blurs. Even on a cloudy night, you could expect to see a man sized object over 300-400 yards, and a clear moonlit night extends the detection range to over 1000 yards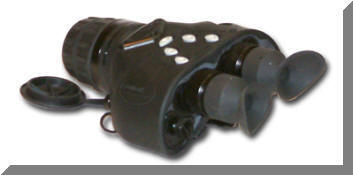 Raytheon PhantomIRxr
Thermal BINOCULAR
The PhantomIRxr Thermal Binocular is a technically-advanced device for observation and perimeter security. Utilizing a high-resolution thermal detector, the PhantomIRxr allows users to observe the heat signatures of people and objects in daytime or at night and through smoke, fog or camouflage. Incorporating user-selectable Reticles, digital magnetic compass, zoom function and video out capability, the PhantomIRxr is a powerful tool for military, police, and security professionals. Read More...

KNV-MM-14B Dual Tube Mini-Monocular
This Dual Mini-Monocular system can be separated for use individually or assembled with a unique bridge mechanism to create a very powerful binocular. Designed for submersion to 20 meters, this is one lightweight, ruggedized night vision goggle system! It features 2 self-contained single battery powered Mini-Monoculars which can be weapons mounted, hand held, head mounted or helmet mounted for hands-free tactical operations. Read more...
Home | Contact Us | About KERIF | Export Regulations | How to Order
<![if !vml]>

<![endif]> <![if !vml]>

<![endif]>
(702) 324-6463 / (702) 869-8451 FAX
sales@nitevis.com or kerifnightvision@earthlink.net