Scout II 320 320x240 P/N: 431-0009-21-00S
MSRP: $2,999.00 List = $2,950.00



Also available in a 240 x 180 Model ↓
Scout II 240 240x180 P/N: 431-0008-21-00S
MSRP: $1,999.00 List = $1,999.00

Free Shipping and Handling
Call us at (702) 324-6463 to Order or email
KERIF Night Vision adheres to a Minimum Advertised Price (MAP) set by the manufacturer, and anyone not listing MAP is: 1) Breaking the rules; 2) Not an Authorized Dealer; 3) Selling Used, Damaged or Surplus Equipment or 4) Is selling inferior "Knock-Offs". If you find a better advertised price, please let us know and we will try to
meet or beat
that price!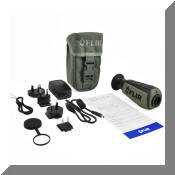 Scout Kits Include: FLIR Handheld Thermal Camera, USB Power Adapter/Charger, Wrist Strap, Custom Video Out Cable, USB Cable, Quick Start Guide, Mobile Bag, Rubber Eyecup
FLIR Systems Scout II Handheld Monocular Thermal Imaging Night Vision Camera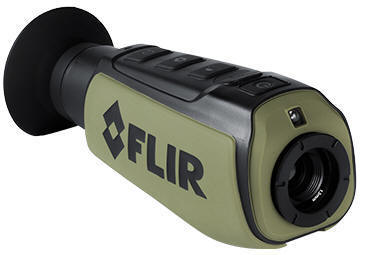 Offer Valid November 22 - 30, 2015.
Offer Valid in USA and Canada for Scout II and in the US Only for ThermoSight R-Series

FLIR announces the exciting Black Friday Savings Rebate Program for the Scout
™ II and ThermoSight™ product families,
applicable to units purchased November 22nd through November 30th, 2015
. Don't let darkness or poor visibility keep you indoors. Day or night, let FLIR show you the way! Earn a Rebate Rewards Card (by mail) when you purchase any of the following qualifying thermal scopes and cameras.

These Monoculars are proudly manufactured in the USA with a 1 Year Warranty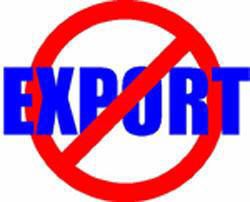 THIS PRODUCT IS NOT AVAILABLE FOR EXPORT...Export of the commodities herein described are strictly prohibited without a valid export license issued by the US Dept of State, Office of Defense Trade Controls, prescribed in the International Traffic in Arms Regulation ITAR, Title 22, Code of Federal Regulations, Parts 120-130. KERIF Night Vision shall not be the exporter either directly or indirectly of any controlled item on behalf of any company, nor shall KERIF Night Vision be held responsible for any expense loss or legal action resulting from any violation of US laws or regulations governing the export of Night Vision Devices, Thermal Imaging Devices, Infrared Lighting & LASER's or any component thereof.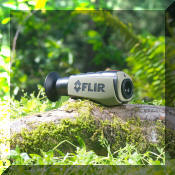 The compact, lightweight FLIR Scout-II 320 9Hz Thermal Imaging Camera provides clear, crisp thermal imagery from dawn to dusk and through the dead of night. Its small compact form fits easily and naturally into the palm of your hand and the user interfaces (Buttons) are simple and easy to use making it an ideal choice for sportsman, hikers, ranchers, rangers, or backyard nature enthusiasts. If you don't want to miss a thing while exploring the great outdoors, the Scout II Thermal Handheld Camera is a great choice.

With its small form factor, light weight and powerful imagery, the Scout-II allows you to scan vast areas of environment for long periods of time without arm fatigue. Straight-forward operation ensures that you can rely on it for the visual information you need, day or night, while you concentrate on more important matters.

Like all FLIR thermal cameras, the Scout-II creates images from heat, not visual light, giving you a tactical advantage out in the wild. You can navigate rough terrain to scope out the 'perfect spot' at dusk, before dawn and even when it's pitch black outside. You can discover nocturnal animals, find wandering members of your party, locate lost livestock or spot downed game. You can use Scout to help you see through light fog, smoke or trail dust and even use it to help check the insulation in your home. Check out things that go bump in the night and much more!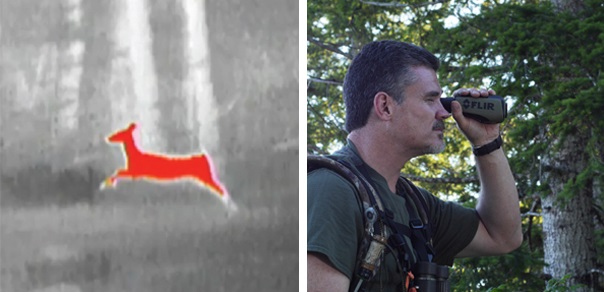 Features of FLIR Scout II 320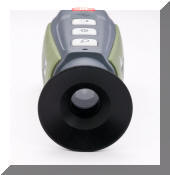 19 mm lenses provide broad situational awareness

Detects heat signatures up to 550 yards away, depending on model

640 x 480 pixel LCD screen displays crisp and clear imagery

Produces better scene contrast than I2 night vision

Easy-to-use menu: Power, Polarity, Zoom, and LCD Brightness


Up to 2X e-zoom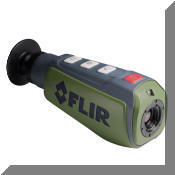 Detection palettes: White Hot, Black Hot, and InstAlert™


No special batteries required to change: 5-hour Internal Li-Ion battery


Utility light for finding items dropped in the dark


Fits easily in the palm of your hand


Small and lightweight, only 12 ounces


Weather-tight, ergonomic design

It's all FLIR inside